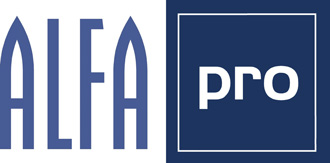 ALFAPRO®
Registered trademark of the Alfa Solare Group. Range of products in an ABS compound, rigid and co-extruded, for the realization of innovative profiles for window and door frame systems.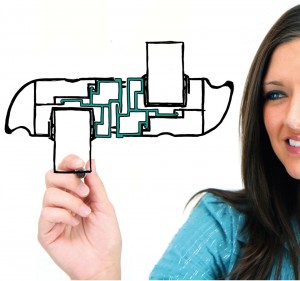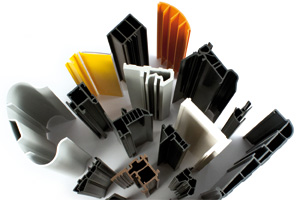 The Alfa Solare Group has an extensive series of complementary accessory profiles to complete its vast range of products, products that range from those for window and door frames, curtain walling, thermal break, gaskets, expanded products and those for wall mounting.
The Alfa Solare Group offers a large series of standard products, furthermore another distinctive aspect of the company is its capacity to realize customized profiles, collaborating with and putting all of its know-how at the disposal of its clients. Depending on the characteristics required by the product, the choice could be made from among various types of materials, such as ALFAPRO®, ALFATECH® and ALFAXP. All the solutions can come in co-extruded and tri-extruded versions. The always more pressing search for high performance window and door frame systems, makes ALFAPRO® the ideal material for the building of composite aluminum and wooden systems, systems in which the plastic component is the predominant part.