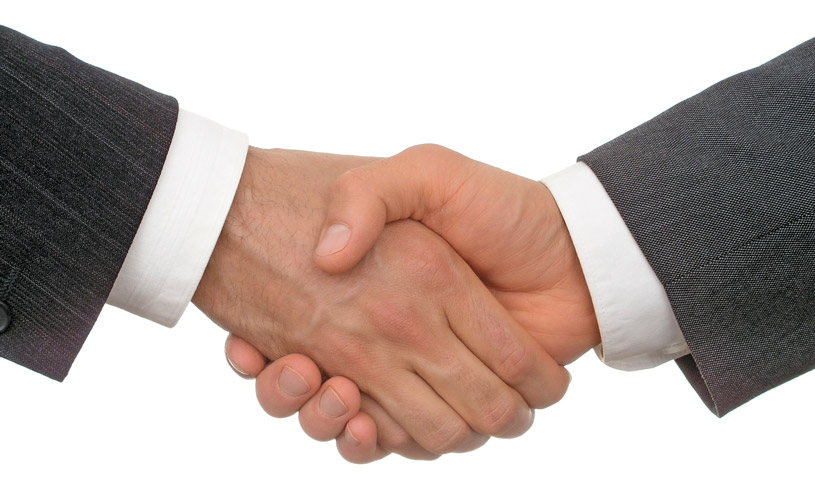 Our Mission
The Alfa Solare Group, by constantly researching and innovating at every phase of its activity, has achieved a position as a leader in an extremely dynamic and evolving market, thus guaranteeing innovative and high quality products. The products of The Alfa Solare Group are recognized internationally for their high quality and extreme dimensional precision.
The constant growth of The Alfa Solare Group is reflected in the continuous increase of its volume of business and an always more incisive presence on the international markets. The Alfa Solare Group, thanks to more than two decades of experience and its specialized production, is not only a supplier of finished products, but also a PARTNER AND EXCLUSIVE INTERLOCUTOR, in the study and development of innovative solutions, in particular for the improvement of the thermal insulation performance.
All this is thanks to our:
CONSTANT PRODUCT INNOVATION
KNOW-HOW AND 360° GLOBAL VISION
COMPLETE PRODUCT RANGE
NEW TECHNICAL SOLUTIONS
CUSTOMIZED SOLUTIONS
The Alfa Solare Group guarantees the realization of STANDARD PROFILES and CUSTOMIZED PROFILES from clients' drawings.