Window division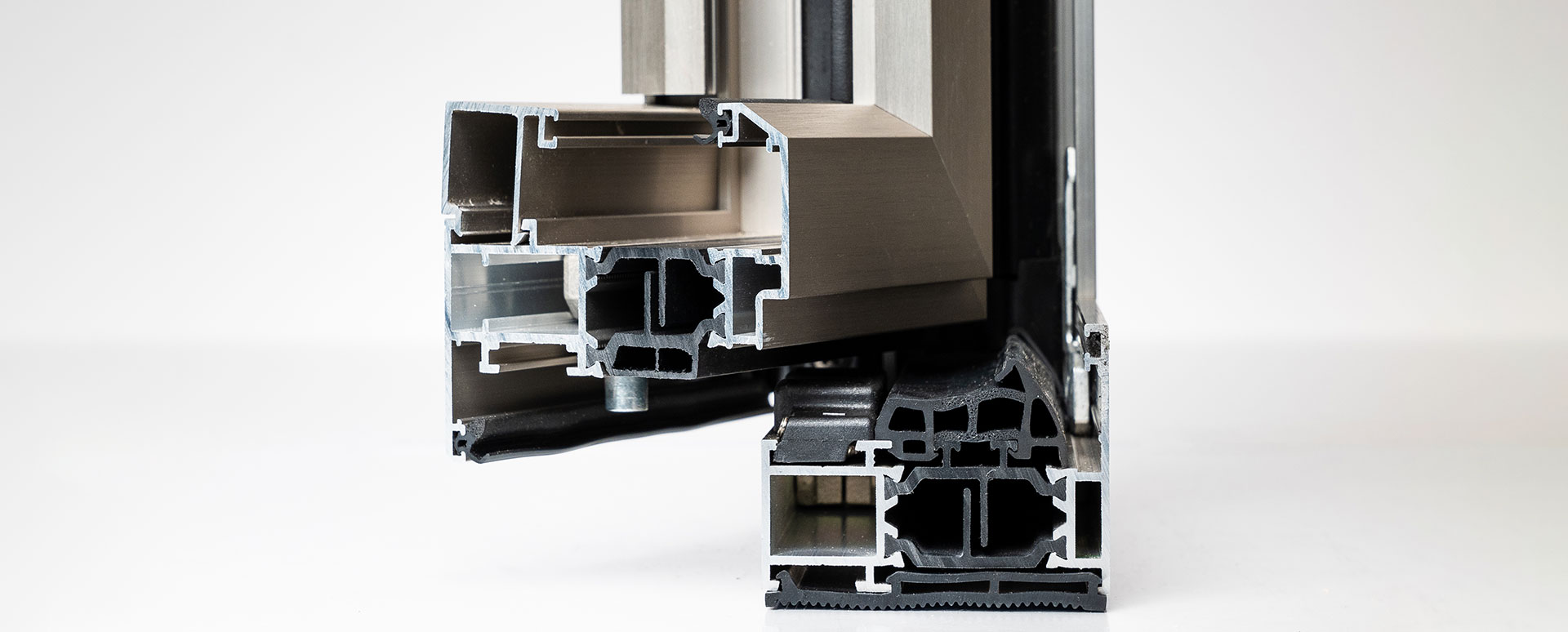 Window division
Alfa Solare has been supplying a wide range of profiles for the thermal break sector for years, offering innovative solutions for energy saving.
Alfa Solare, together with the technical department supports its customers with advanced solutions, based on the needs of customers and choosing the right material according to the needs.
Being perfectly familiar with all the materials produced, our technicians will be able to show you the right tricks to be able to get the most out of your systems, achieving advanced thermal performance with the most innovative materials on the market.