Certifications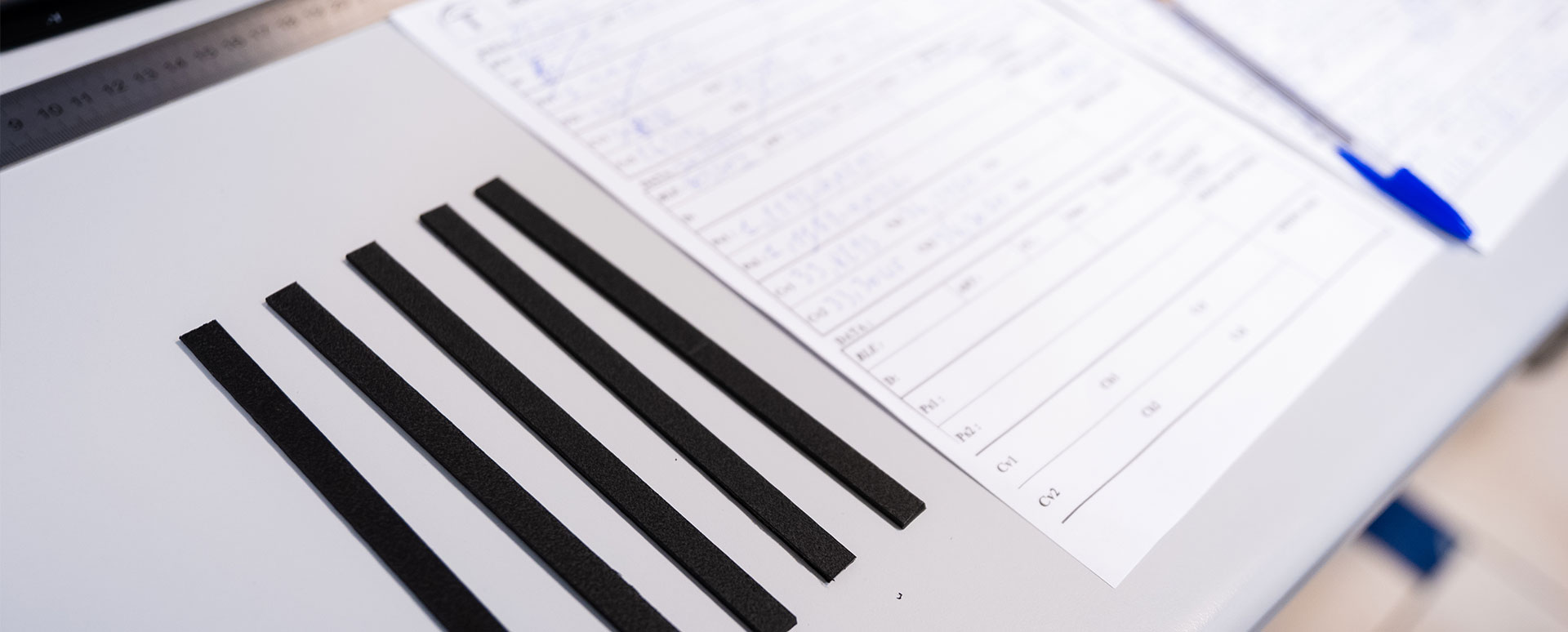 As a fundamental support to the Quality System for the customer, an in-house testing laboratory enables the following characteristics to be monitored:
TENSILE STRENGTH, MODULUS AND ELONGATION
STRENGTH AND MODULUS IN FLEXURAL
HARDNESS
DENSITY
MOISTURE CONTENT
ASH CONTENT
VICAT
HDT
IZOD AND CHARPY
COLORIMETRIC COORDINATES
In addition, Alfa Solare and its Quality Department has long been certified according to ISO 9000 standards and, since the year 2010, has been upgraded to the new ISO 9001:2008 standard.

This standard ensures that Alfa Solare Group operates, in each of its business areas, according to defined, constantly monitored and updated criteria.
The quality management system is, for the management of Alfa Solare Group, the fundamental tool that enables the implementation, pursuit and achievement of all set objectives. This represents the fundamental basis of Alfa Solare Group's work, a quality that has enabled it to become an ideal partner for so many companies.
The quality of our products has also been verified by renowned foreign institutes, such as IFT Rosenheim (Germany), CSTB (France), CSTC (Belgium), Qualital (Italy).
The range of Thermal Break products, ALFAMID® and ALFAPRO® have obtained ATG product certification, issued by the Belgian body UBAtc.
ALFATECH® PVC thermal cutting products have obtained the French NF132 label.
By selecting the NF logo, you will have direct access to LNE.
By entering the name ALFA SOLARE in the appropriate field, it will be possible to identify which products are covered by the NF132 certification.
Certifications