Technical support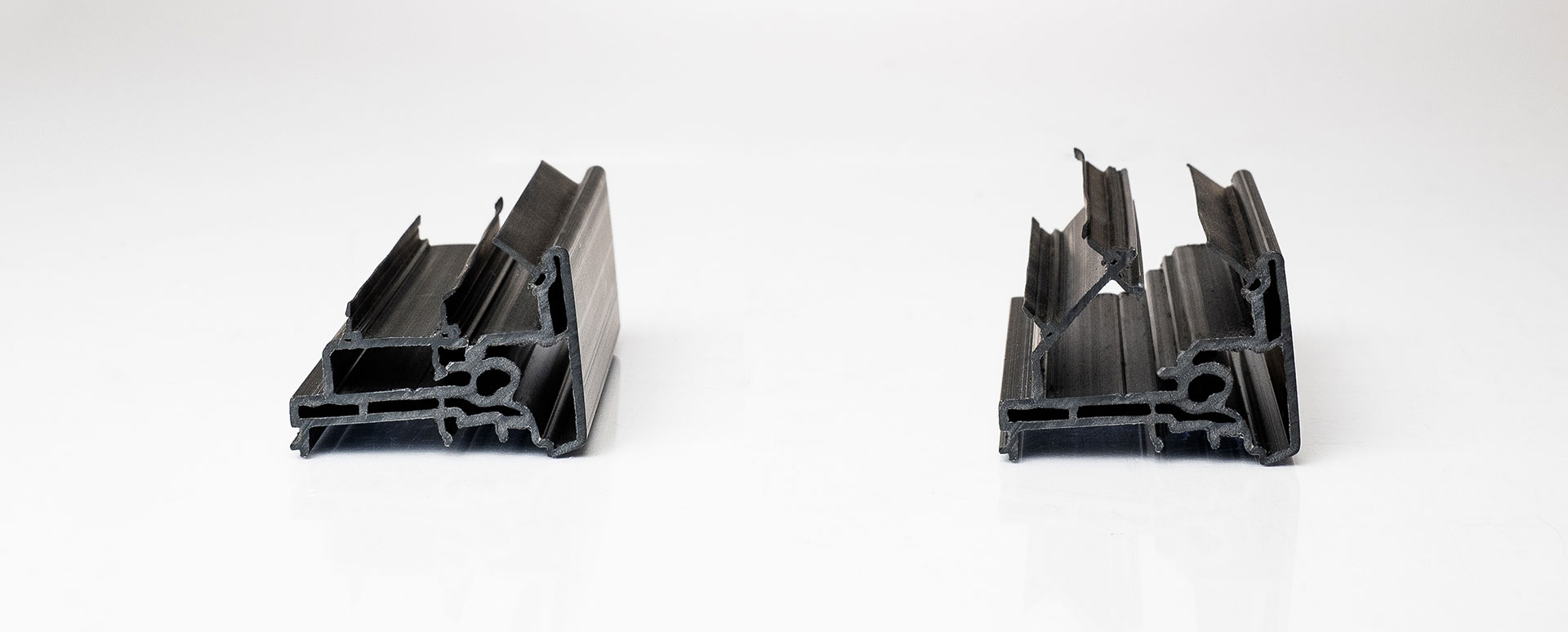 Alfa Solare has an in-house technical department, specialized in plastics and their various applications.
In addition to designing custom profiles, based on the customer's drawing, our technical department is available to support you in the all-round development of a project, thus offering a complete and detailed study, proposing to the market a single interlocutor for multiple products, capable of joining the specificities of all the different materials and not a simple extruder. Alfa Solare has a transversal expertise thanks to which, together with its long experience with the different materials produced, it can easily approach different sectors such as windows and doors, refrigeration, furniture, air handling units (AHUs) up to general industry.

Our goal is always to facilitate the customer by studying a project and giving the customer the opportunity to explore multiple options without ever having to adapt their system to our materials.
We do not stop at providing a single product but always try to analyze the reasons why a material is chosen.
Having a multiplicity of materials, together with our in-depth technical knowledge, makes us unique in our kind. The market does not recognize us as simple suppliers of plastics but appreciates us precisely for our ability to propose transversal solutions on our customers' projects, offering customers technically advanced studies tailored to their needs.
Our technical department uses the latest generation of software for the study of equipment and thermal calculations when required.
The software used are:
FEM calculator for structural calculations
Bisco for thermal calculations
Autocad
Solidworks