Products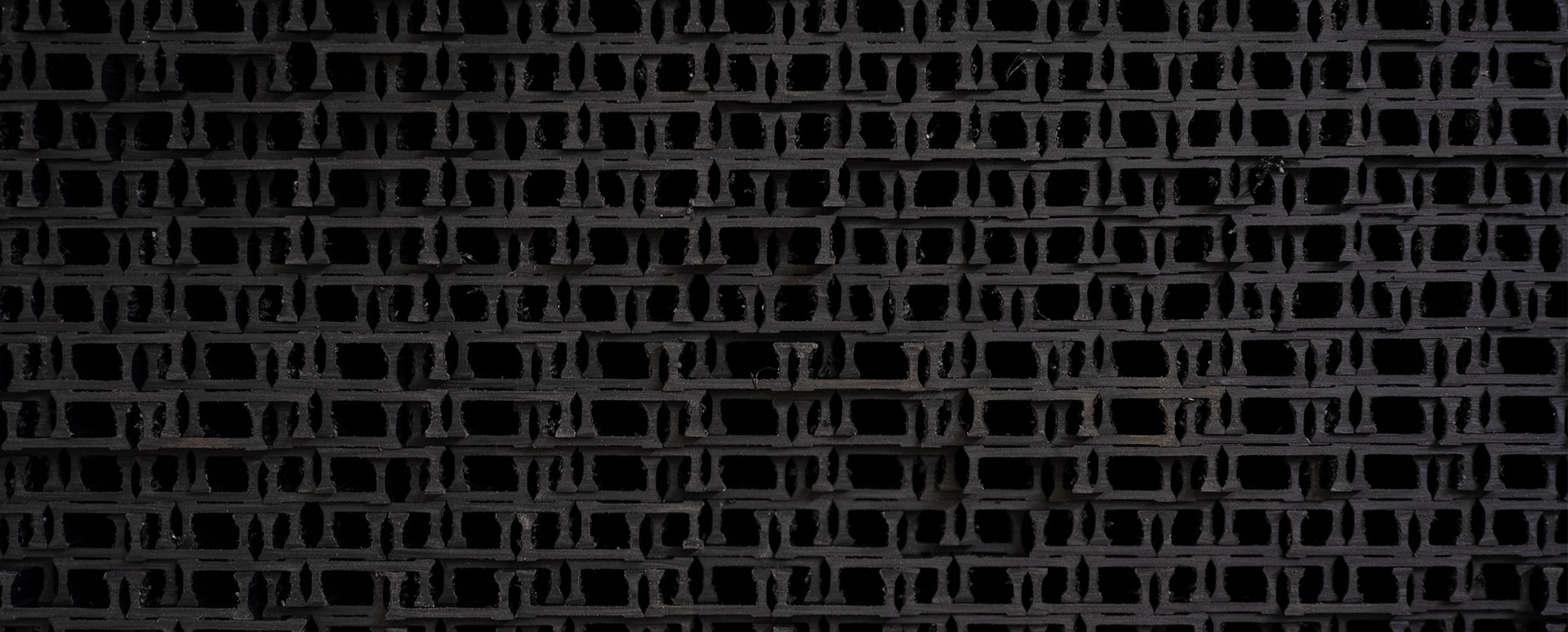 Products
What characterizes Alfa Solare is being a manufacturer of a multiplicity of materials.

Alfa Solare's wide product portfolio allows our technical department to offer the right material depending on the real need of the customer. In fact, when studying a new project, Alfa Solare works hand in hand with customers to find the product with the right characteristics depending on the project.
This makes us a true partner and not just a supplier.
Being so familiar with the wide range of products we have, allows us to combine different materials, either by co-extrusion or post-extrusion, providing customers with a more complete and finished product when needed.
Our research and development department is always working to study new, higher-performance materials with new characteristics, so that we can come up with new solutions, in keeping up with the needs of the market and fully satisfying them.
All our products have major European certifications.
Here is our product range: