Mechanical and accessory machining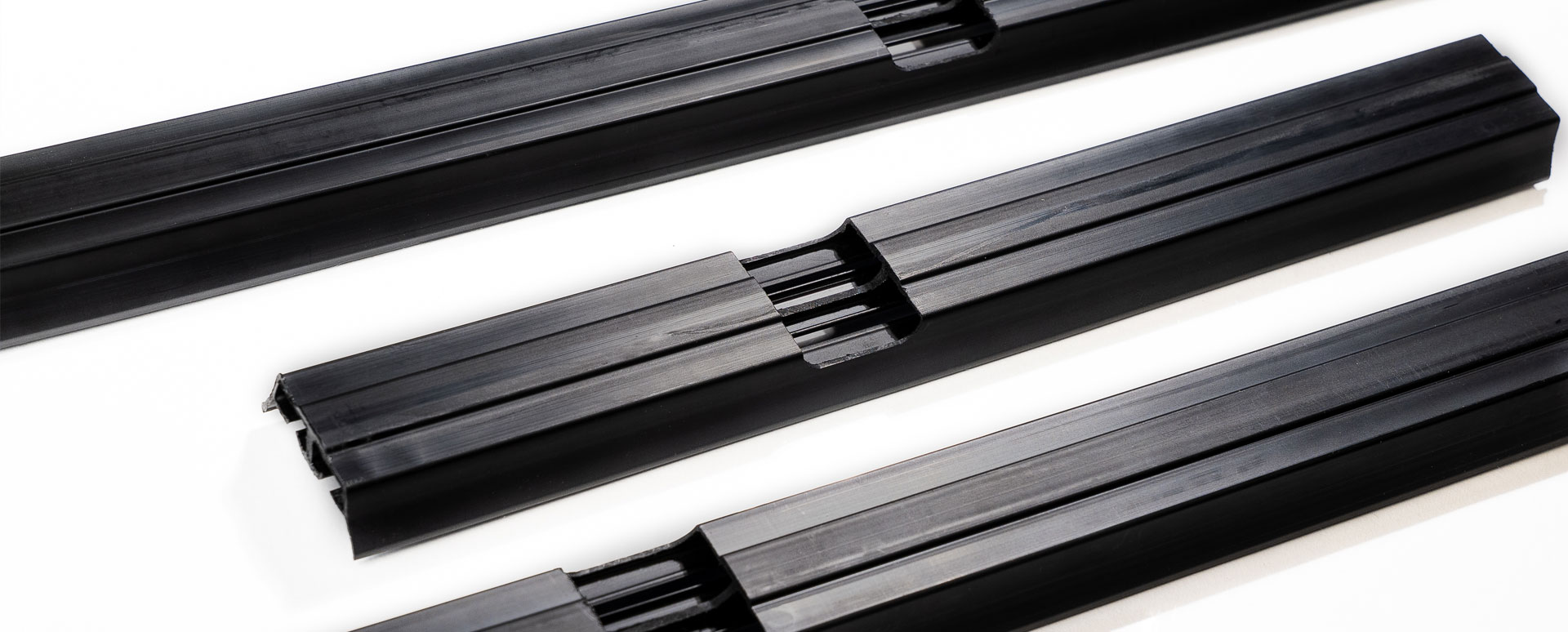 Alfa Solare is able to supply not only the extruded product, but also a wide range of accessory mechanical processing. In this way the extruded product is transformed into a finished component, by the execution of assembly as well.
We can machine parts up to 6.5 meters long and perform complex machining up to five axes, with very tight tolerances.
Machining can be performed in-line or on machining machines.
In-line machining processes are:
Drilling
Grooving
Milling
Cutting to length
Off-line machining processes are:
Angle cutting
Blanking
CNC machining of all kinds
Assembly
Miling
In addition, in terms of accessory processing, Alfa Solare can supply the profiles with:
Heat-sealable glue wire
Removable protective film
Double-sided adhesive
Peelable and primer
Certified low-emissivity aluminum foil
Customization with marking (logo, production date, batch, etc.)
Custom coloring on all product ranges
Customized packaging