Certification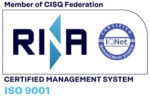 The Quality System has been certified for many years according to the ISO 9000 norms and in 2010 obtained the upgrade to the new standard ISO 9001:2008. This norm certifies that The Alfa Solare Group operates, in every area of its organization, on the basis of precise criteria that are constantly monitored and reviewed. The Quality Management System is for The Alfa Solare Group a fundamental instrument to realize, pursue and reach its objectives. This quality is at the foundation of our activities, a quality that has made us an essential partner for many companies.
Product Certification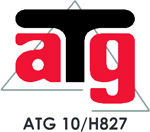 The quality of our products has been recognized and verified by prestigious international institutions such as IFT Rosenheim (Germany), CSTB (France), CSTC (Belgium) and Qualital (Italy). Our range of products for Thermal Break, ALFAMID® and ALFAPRO®, has obtained the product certification ATG, issued by the Belgium institution UBAtc.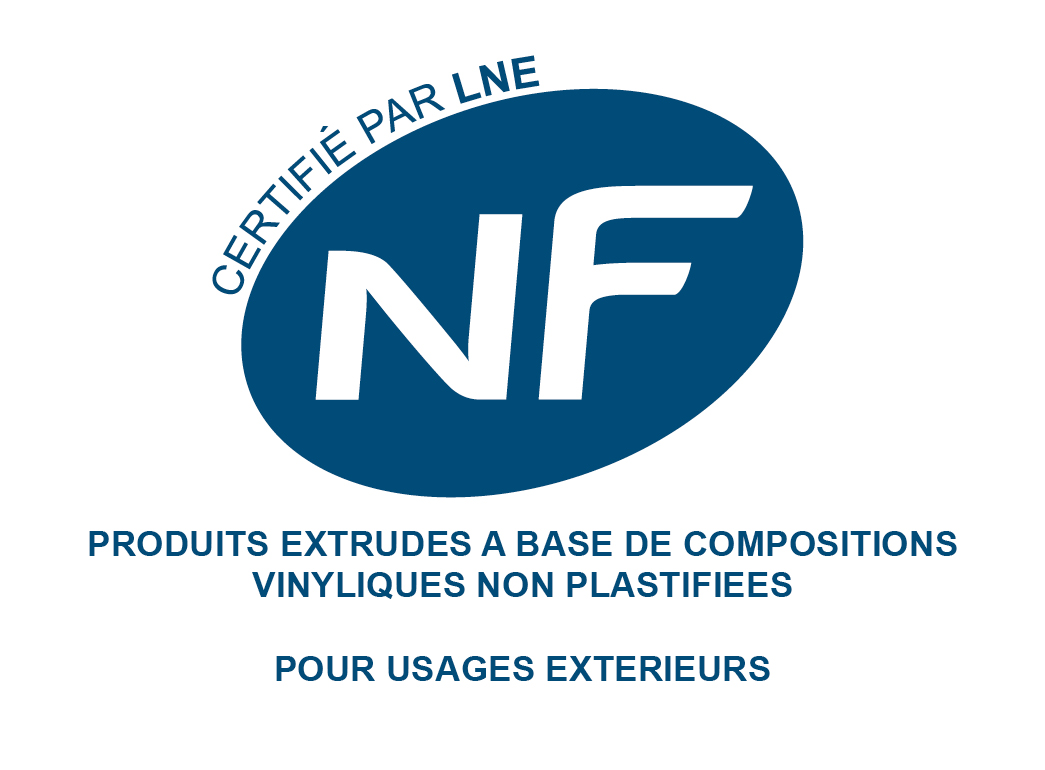 The thermal break products ALFATECH® in PVC have obtained the French certification NF132.
By selecting the NF logo, you will have direct access to the LNE search engine.
By entering the name ALFA SOLARE in the appropriate field, it will be possible to identify which products are subject to the NF132 certification.