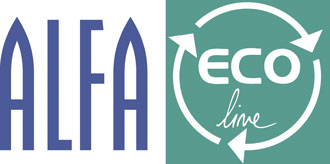 ALFA ECO-Line
ALFA ECO-Line, is a range of products made of recycled plastic materials Polyamide, ABS, PVC and TPE. Products that respect the environment by using recyclable materials.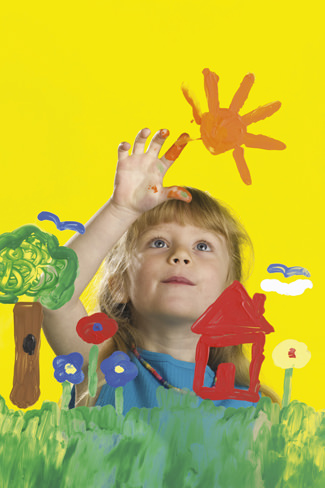 Naturally Innovative
Alfa Solare Group is constantly striving to develop always higher performance materials, with the goal of improving energy-saving in thermal break window and door frame systems as well as in curtain walling systems.
In the 25 years that The Alfa Solare Group has been operating on the market, The Group has contributed significantly in helping the environment by reducing energy consumption for heating and air-conditioning.
The millions of metres of Polyamide, ABS, TPE, PVC and expanded products put on the market in these years, are materials that for their very nature, can be continually recycled.
Now however, The Group has decided to make an even greater effort and make a further step forward!!!

As we are all aware, the majority of energy being used today is obtained from fossil fuels (oil, natural gas and carbon), non-renewable energy sources that will inevitably run out. Alternative energy sources are still not enough, for many reasons, to guarantee our future energy needs.
For this reason, the only solutions currently possible are to reduce energy consumption and improve efficiency, in particular in housing and recycling. As plastic materials are also derived from oil, The Alfa Solare Group has the objective to contribute in saving this non-renewable energy source with its own production line ECO-Line.
With ECO-Line, The Alfa Solare Group realises products that can be made of 100% recycled plastic materials, a fact that does not compromise the performance of the products. Our technical office is at the disposal of our clients to study specific projects with these characteristics.
We strongly believe that by working together we can improve the future of our planet.

Products available in this range are: