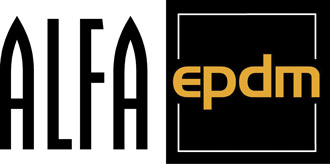 ALFAEPDM
Range of gaskets in EPDM for window and door frame systems.
Value Lambda 0.25 W/m*k
ALFAEPDM represents the tradition of gaskets applied mainly in aluminum window and door frame systems.
The product range offered is:
TRADITIONAL COMPACT GASKETS
EXPANDED GASKETS
CO-EXTRUDED GASKETS
COLOURED GASKETS
VULCANIZED RUBBER CORNERS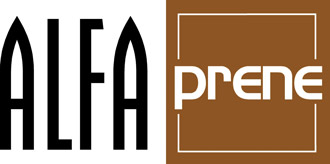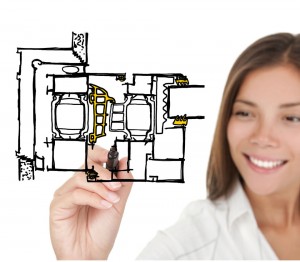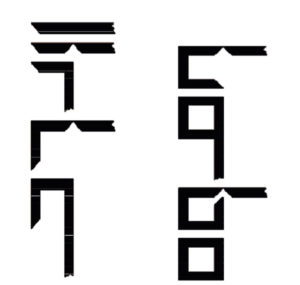 ALFAPRENE
Range of gaskets in thermoplastic rubber for window and door frame systems.
ALFAPRENE represents the technological innovation of the Alfa Solare Group in gaskets for window and door frames as an alternative with a very high thermal performance to EPDM.
ALFAPRENE is:
a thermoplastic polymer with excellent characteristics that makes it ideal for the making of gaskets for window and door frames.
easily weldable, thanks to specific machinery, complete welded gasket frames can be made.
has a high thermal performance.
RECYCLABLE.
high resistant to the main chemical agents.
ALFAPRENE enables, thanks to its physical-mechanical characteristics, the making of high-performance gaskets for those that require higher quality and a guarantee of long-term performance.
The Alfa Solare Group has studied and built a specific machine to realize welded gasket frames. Among the many advantages are:
a 50% reduction in the production and assembling time of a complete frame compared to a traditional EPDM frame.
less storage space, as corner pieces are eliminated.
a substantial increase in resistance to atmospheric agents such as air and water, thanks to the perfect welding and integrity of the corners.
The characteristics of ALFAPRENE are particularly suitable for the making of gaskets in the window and door frame sector and for wooden doors. In this sector the Alfa Solare Group offers also the range of products ALFASOFT, always part of the same family of TPE.